Here's how my week of training, writing, teaching, and miscellaneous Filipino Martial Arts-y goodness went.
What have
you
been up to this week?
THE WEEK DAY-BY-DAY:
Saturday:
Arnis in the morning, then lots of kobudo practice during TKD classes, until we got to our school's kobudo practice in the afternoon. As I test next in July, I'm trying to get in as much kobudo practice as I can.
Sunday:
I was not feeling very well.
Monday:
Memorial Day here in the US. I felt a lot better, so I got in some Kobudo practice before we went to Arnis at Hidden Sword.
Tuesday:
Taught at Mid-Cities Arnis. Our kids class is very light right (everybody is on holiday) so I was able to get in some intense kobudo practice as well as play some Arnis with hubby.
Wednesday:
My night off this week.
Thursday:
Taught at Mid-Cities Arnis. We had two new adult students in their late 50's - a married husband and wife! It was fun working with them, teaching them our "zero" level material. What is it about BOB that makes people want to hit him? They couldn't wait to hit our BOB with the 12 Angles of attack.
Friday
: With everybody out of town, I was able to get in a TON of kobudo practice.
I posted this post of original content this week:
Monday:
Thoughts from MAPA 9 - A Two-Year Journey
Wednesday:
Letters, Words and Phrases
I re-shared these posts:
Tuesday:
A Stick is a Stick is a Stick
Thursday:
Fight Like a Girl
Friday:
FACE-OFF FRIDAY: Disabilities and Promotions
OTHER STUFF THAT I SAW/DID:
Samuel Bambit Dulay posted this awesome video on Facebook this week that I keep watching over and over.


If I missed a neat video or article or other martial arts related thing of note, let me know in the comments!
I'm still looking for guest bloggers - if you want to try your hand at writing an article for the Stick Chick Blog, hit me up, thanks!
FINAL THOUGHTS OF THE WEEK:
I am covering my teacher's classes today as he's headed up to do an Arnis seminar up in Oklahoma. I plan to get in a LOT of kobudo practice today as I am gearing up for our test in July.
Non-martial arts related note: We've had a LOT of rain here in Texas in May. I've had friends pinging me on social media and calling me asking if we're ok. We are - the flooding is mostly south of where I am (I am on the north side of Fort Worth). I do have friends affected by it - our friends at TNT Self Defense in Stephenville were trapped by rising flood waters preventing people from coming into and leaving town for a while. I didn't realize that our rains/floods had made the national news until people started contacting me!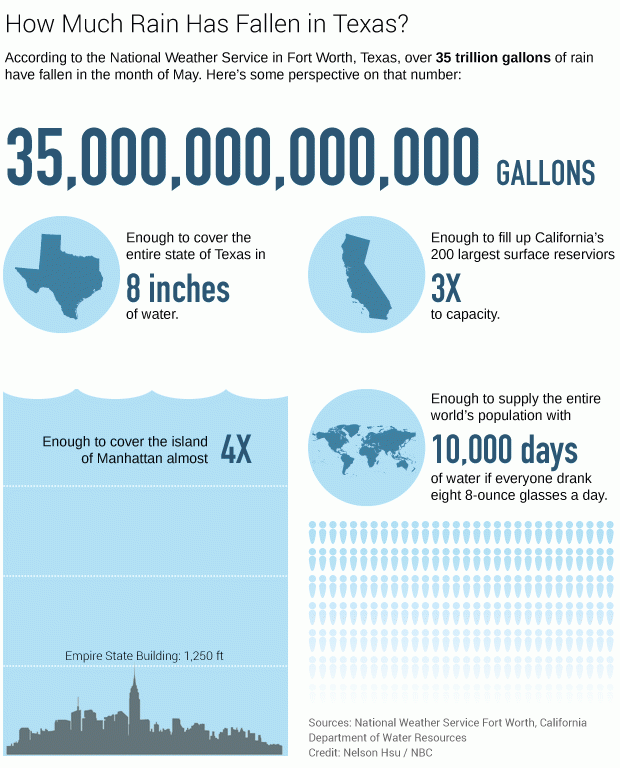 So what did YOU do this week? What did you train? What did you teach? Did you see any really cool martial arts stuff online? Let me know!