Oh, now this is a
gem
. As a child of the '80's, it's like going home again. A tacky home that's still decorated in pink and turquoise and Nagel prints, but still, home.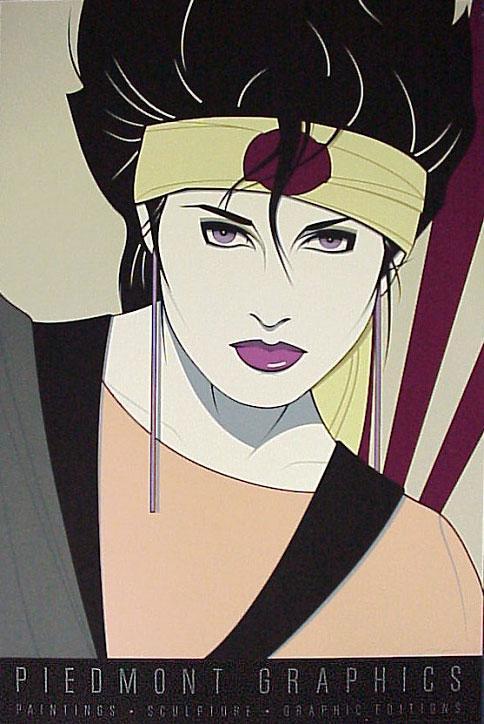 Home sweet home.
When I think of the martial arts, and Karate in particular, I think of:
Rap music
Electric blue spandex
Wearing your black belt with your bath towel
Keytars and Solid Gold Dancers
Thus, I give you, the Karate Rap.
You really must watch the entire thing.
Highlights:
KUMITE! Keytar solo
Name checked: samurai, shogun, sensei and ninja.
"Ninja" is rhymed with "car"
At once point she calls herself a "Samurette"
"Body" is rhymed with "Karate" (repeatedly)
It doesn't matter what color belt you wear, but... black belt makes her heart melt
"Quickens" is rhymed with "dickens"
Karate wife, two karate kids, karate dog and karate parakeet
Karate means never having to say you're sorry
You can play "spot the dude" with the three Geisha
Boards are broken and Kiai are spoken (oh no, it's INFECTING MEEEEE)
SOMEBODY HELP ME!!
Relax, and breathe. Keep training, you'll get it.